It's about time you take off your training wheels, join the community, and change the world.
FIGHT LAUGH FEAST MAGAZINE
Our Fight Laugh Feast Magazine will be a quarterly issue that packs a punch like a 21 year Balvenie, no ice. We don't water down our theology, why would we water down our scotch? Order a yearly subscription for yourself and then send a couple yearly subscriptions to your friends who have been drinking luke-warm evangelical cool-aid.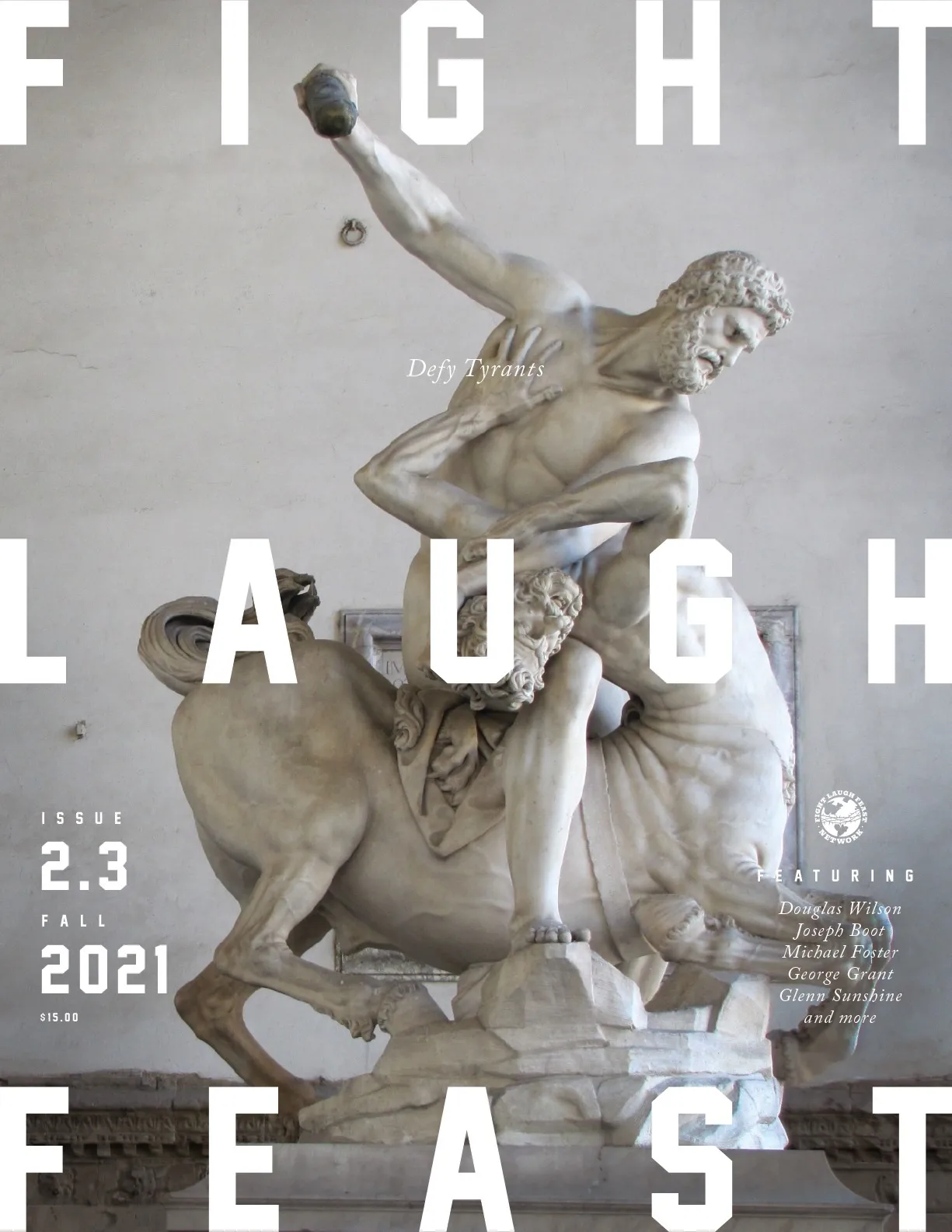 Christian Screenplays shouldn't suck Starts January 11 Meets Tues & Thurs, 5pm Pacific time Register Today! Christian Screenplays shouldn't suck.…
FIGHT LAUGH FEAST UNIVERSITY
Born out of the Fight Laugh Feast Network, we provide intense courses that will challenge and equip you as you engage culture for the glory of God.