Fight Laugh Feast presents shows proclaiming the Lordship of Christ over all of life.
Fight Laugh Feast Club
Fight Sin
Laugh with Joy
Feast with God's People
Exclusive Content
Worldview Shotgun Series
E-courses
Proverbs with Pastor Toby
Merch store
E-courses
Comedy Show
Proverbs with Pastor Toby
CrossPolitic Worldview Series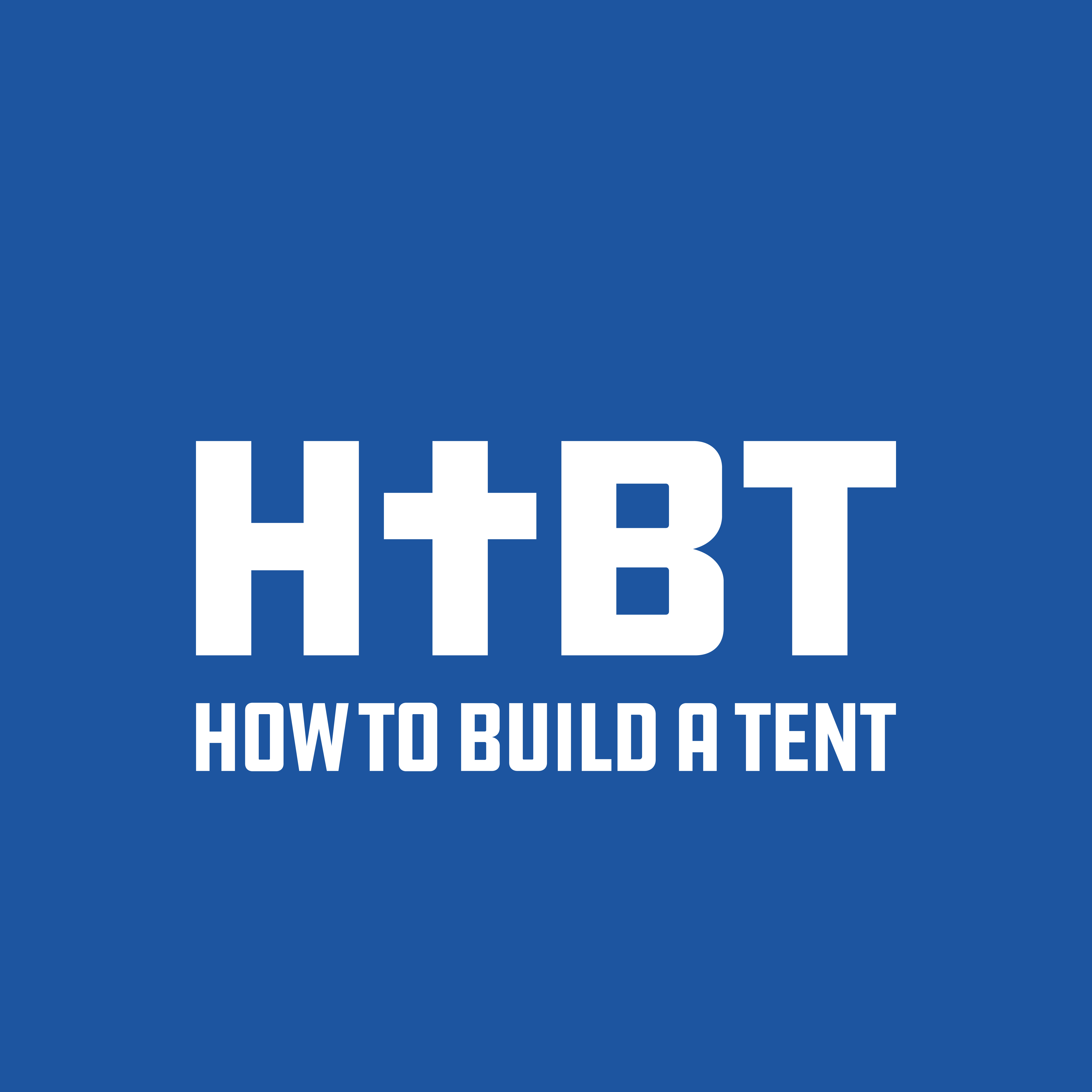 AboutAbout the show: This show is not about tent building; it's about how to make you successful. We talk about strategies and ideas to make you more successful in your corporate career, small business ventures, and your home finances. Host Bio: Matt Williams has a...
read more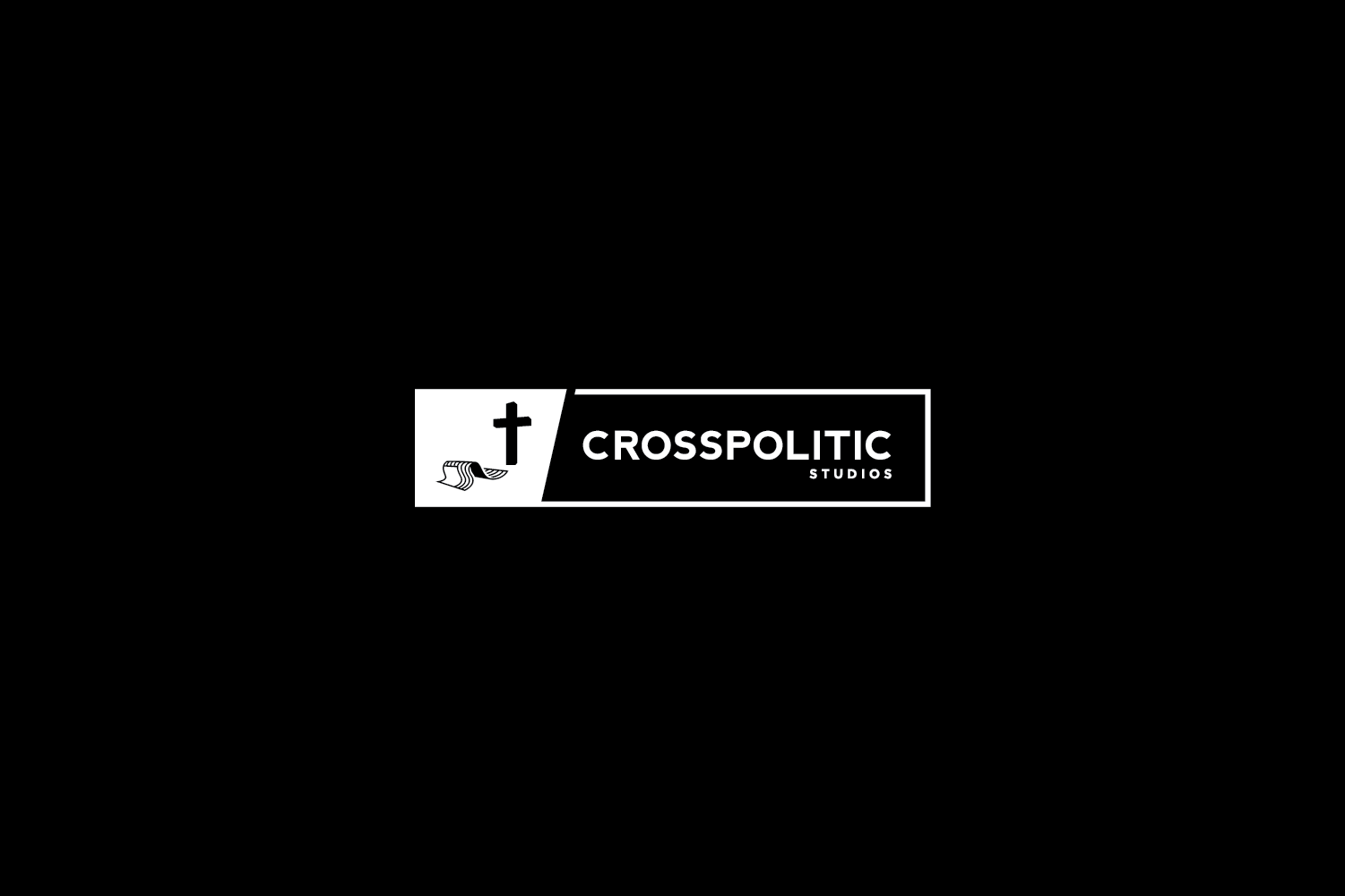 CrossPolitic (Christ over politics) mixes the taboo formula of faith, culture, and politics to bring the clarity of the gospel into muddle America. We are a community of Christians who desire to see the Lordship of Christ in every corner of our culture, reigning over...
read more