Fight Laugh Feast presents shows proclaiming the Lordship of Christ over all of life.
Fight Laugh Feast Club
Fight Sin
Laugh with Joy
Feast with God's People
Exclusive Content
Worldview Shotgun Series
E-courses
Proverbs with Pastor Toby
Merch store
E-courses
Comedy Show
Proverbs with Pastor Toby
CrossPolitic Worldview Series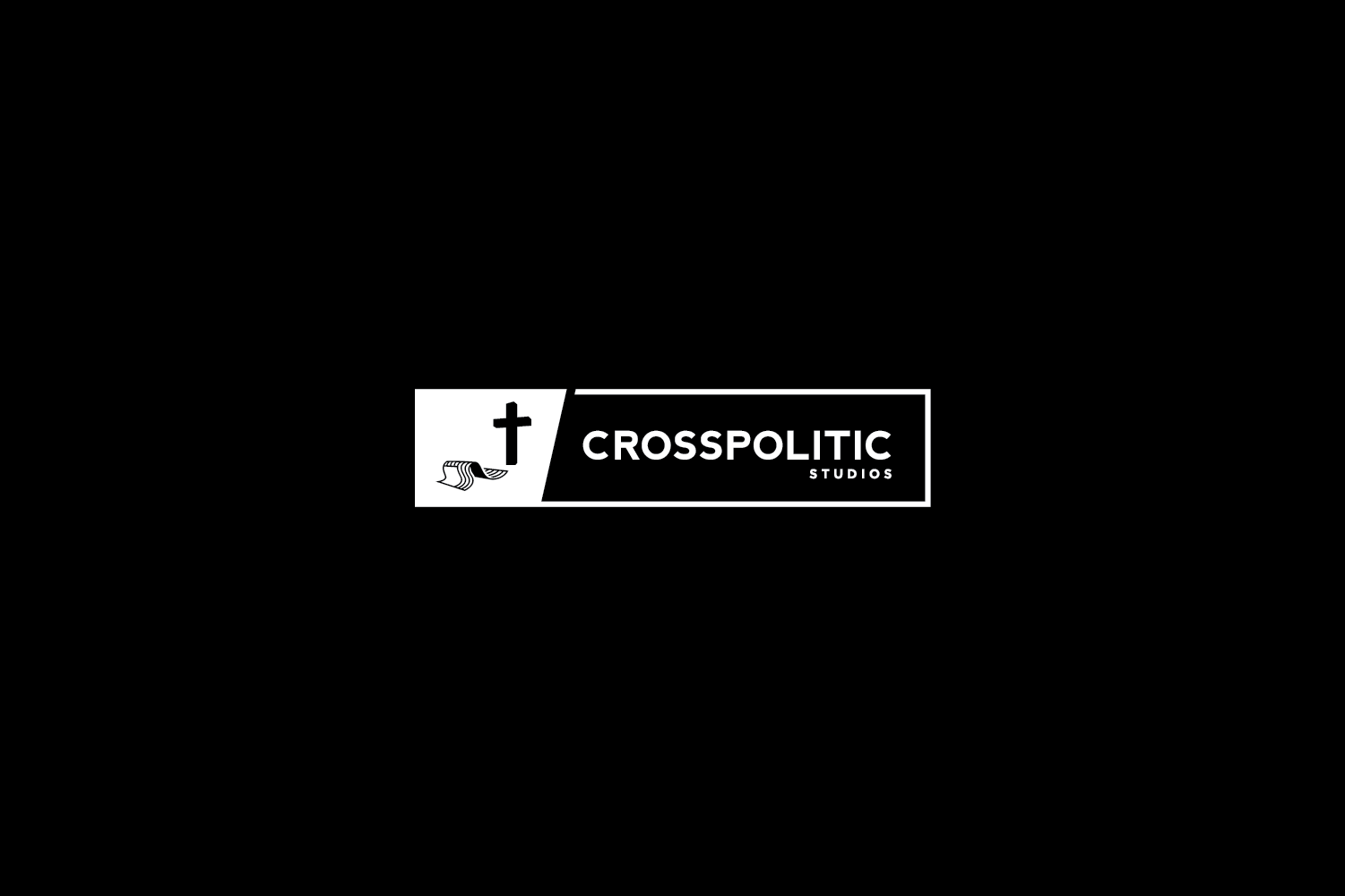 Christ Over PoliticsOur Promise to YouAbout the ShowCrossPolitic (Christ over politics) mixes the taboo formula of faith, culture, and politics to bring the clarity of the gospel into muddle America. We are a community of Christians who desire to see the Lordship of...
read more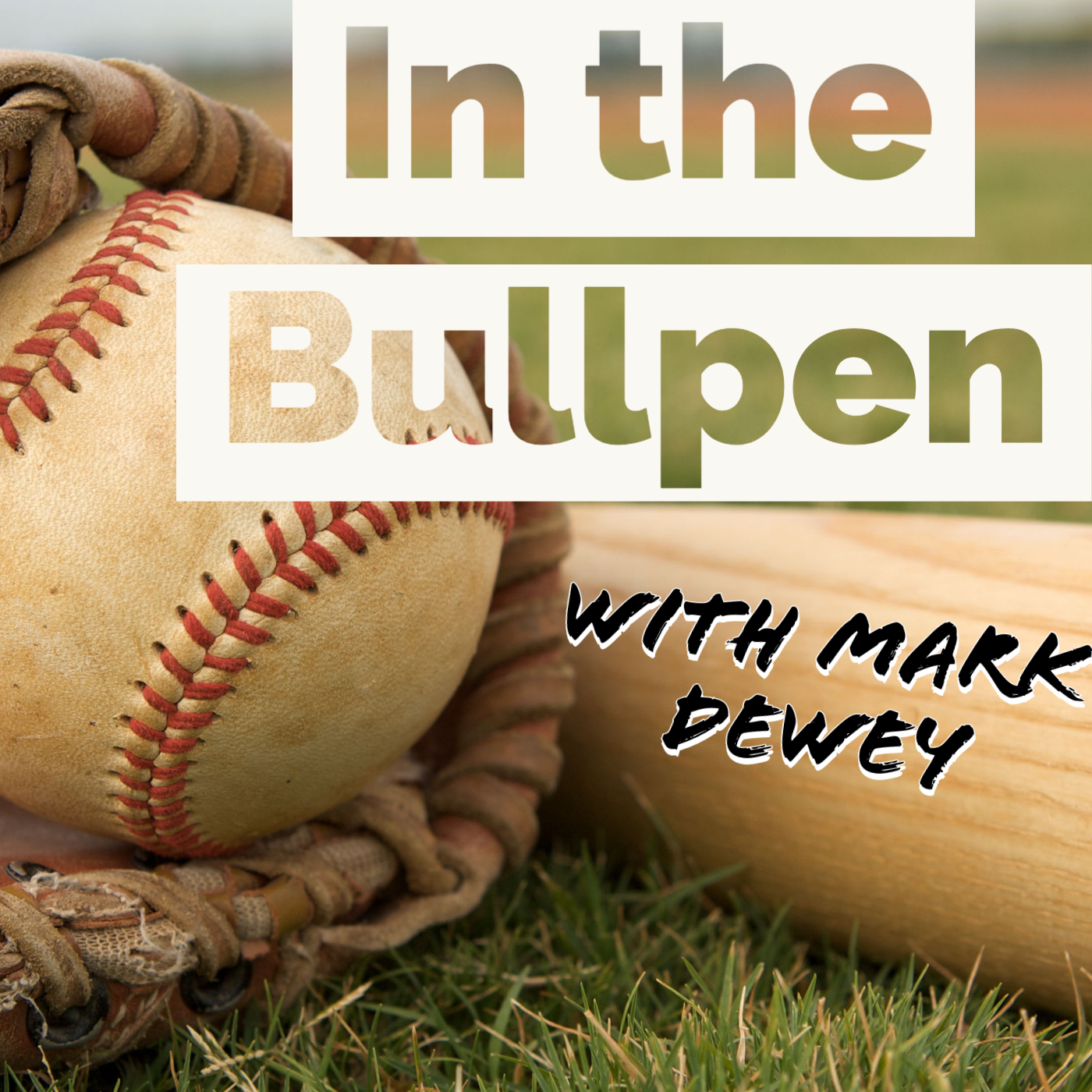 In the Bullpen we discuss all things baseball - past, present, and future - and how it impacts life. Nothing is off limits: from the Major Leagues to Little League, headline news to behind the scenes stories. We unashamedly acknowledge that King Jesus declares "Mine"...
read more