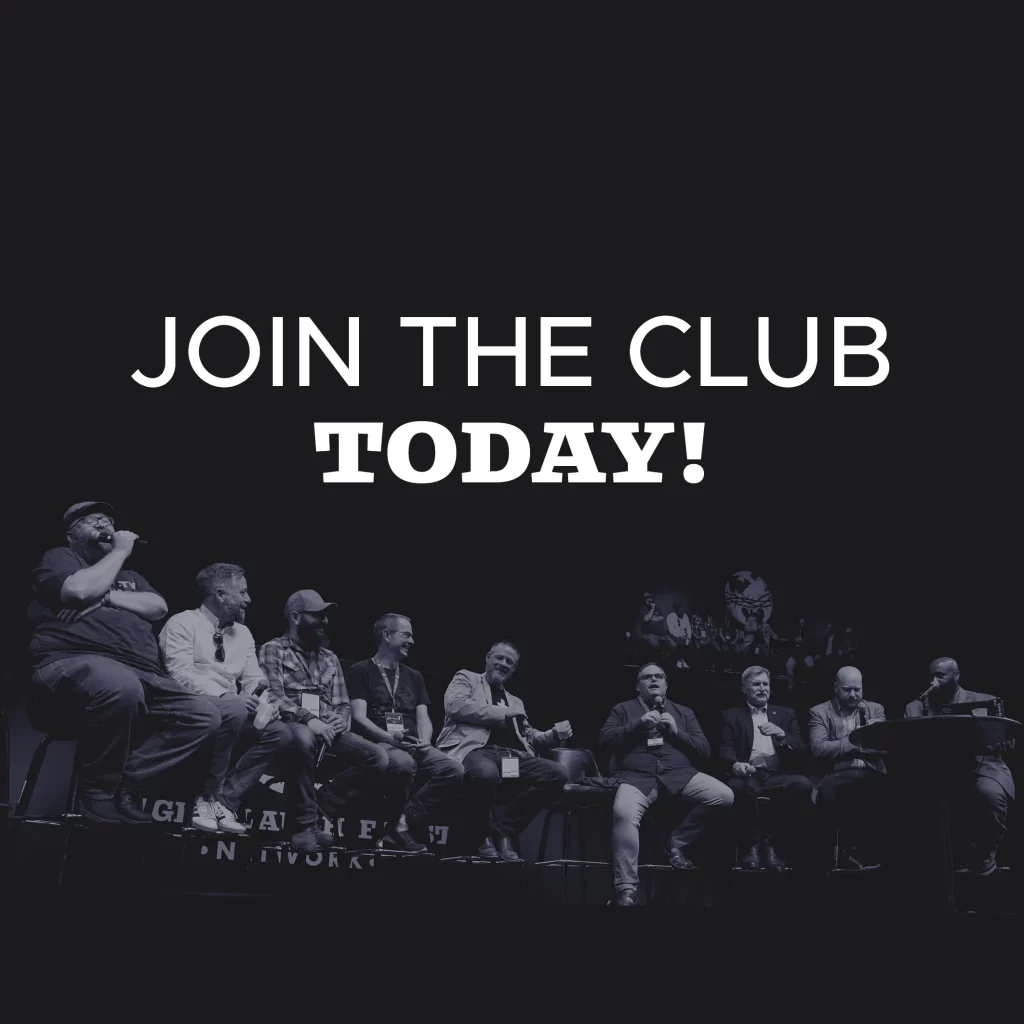 Fight Laugh Feast Club Membership
Fight Laugh Feast Club Membership
It's about time you take off your training wheels, join the community, and change the world.
This isn't your typical Christian Network: Together, we fight to expand the Kingdom of God in this world through powerful content. Together we laugh while learning how to engage cultural topics with consistent Biblical responses. And we feast upon God's word through biblical studies. Here are just a small handful of teachers you can expect to learn from.
When you join the Fight, Laugh, Feast Network, you will get access to EXCLUSIVE member's only content that features never before seen interviews and content from some of the best and brightest within Christianity today.
We have our own social media portal, Fight, Laugh & Feast groups, forums, profiles, technical support but also you can connect with other people who are fighting for the Glory of God.
JOIN THE CLUB!