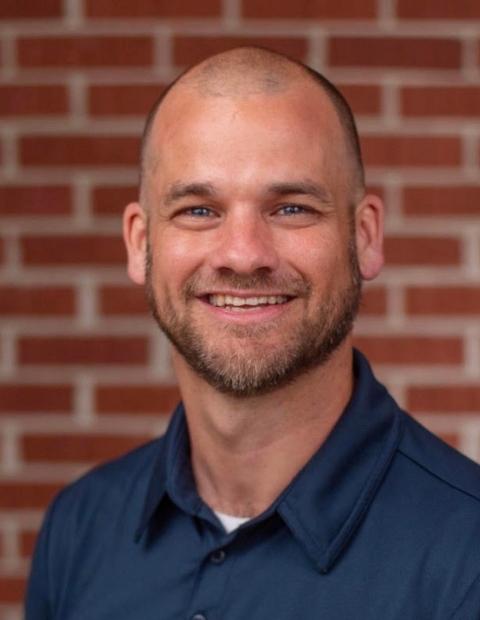 Pastor and small business owner in Greenville, SC. He is a regular contributor and assistant editor for the Fight Laugh Feast Magazine.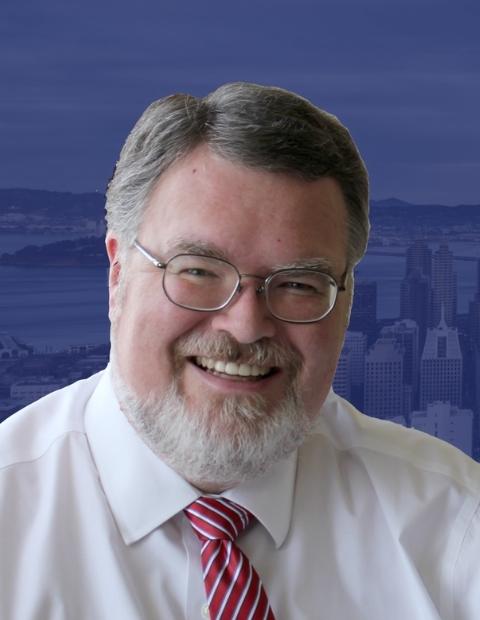 Rod D. Martin, member of the "PayPal Mafia," technology entrepreneur, futurist, fund manager and author, is founder and CEO of The Martin Organization and an in-demand speaker who has spoken on over 1,000 stages.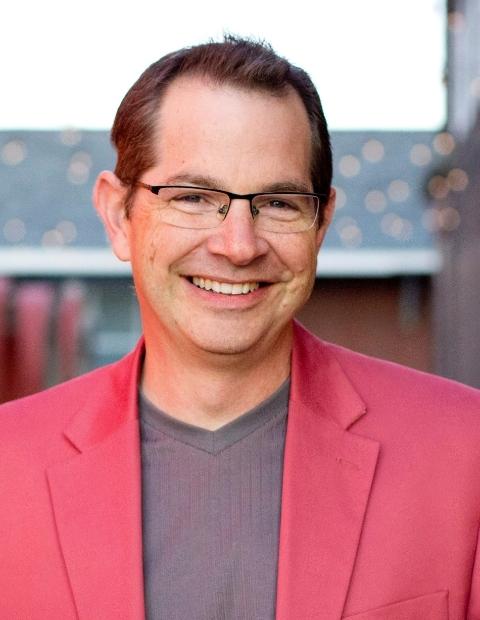 John's 'Shakespeare' version of The Three Little Pigs has been viewed millions of times, and his book "A Triune Tale of Diminutive Swine" is in its 3rd reprinting.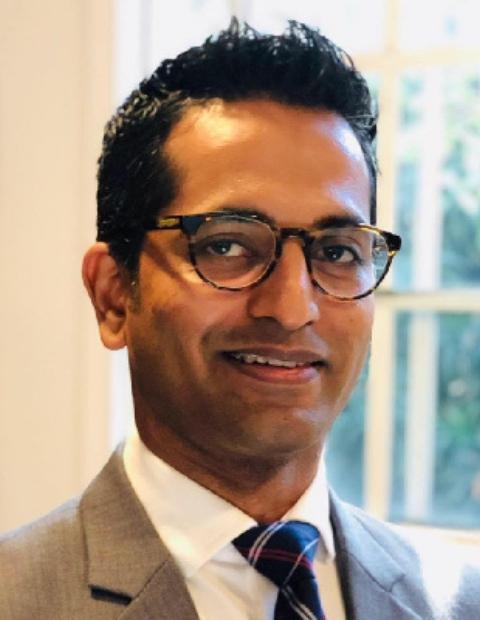 Ph.D. Is an international speaker, apologist, and cultural analyst. He is the founder of Heritage Counsel, a project dedicated to advance the transforming truth of Christian faith and promote its excellence in the public square.