 The Politics of six day Creation
This year, our Fight Laugh Feast Conference is at the Ark Encounter in Kentucky on The Politics of Six Day Creation. The politics of six-day creation is the difference between a fixed standard of justice and a careening standard of justice. The difference between the corrosive relativism that creates mobs and anarchy, the freedom of objectivity, truth, and due process. The politics of six day creation establishes the authority and sufficiency of God's Word for all of life: from what is a man or a woman, when does human life begin, and how is human society best organized?
Come hear Ken Ham, Pastor Doug Wilson, Dr. Ben Merkle, Dr. Gordon Wilson, and more, and of course a live CrossPolitic show! Mark your calendars for October 11th-14th, as we fight, laugh, and feast, with beer & psalms, our amazing lineup of speakers, our Rowdy Christian Merch store, and a Sabbath Feast to wrap up the occasion.
About the Ark Encounter Tickets
The Ark Encounter requires the 3-Day Bouncer Pass to easily enjoy all the Ark experiences during the conference. Your conference ticket does not include tickets to the Ark Encounter. "Ark Encounter Bouncer Tickets are to be purchased separately and are REQUIRED for the conference."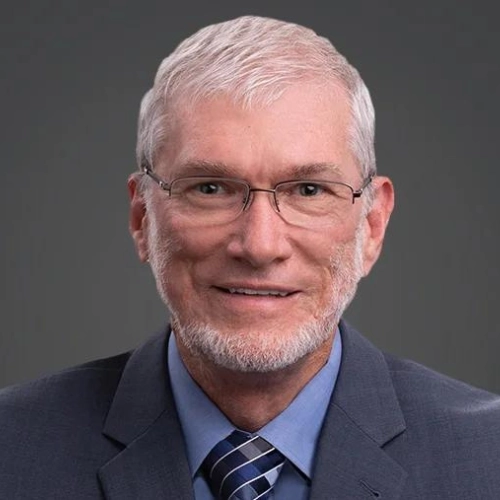 KEN HAM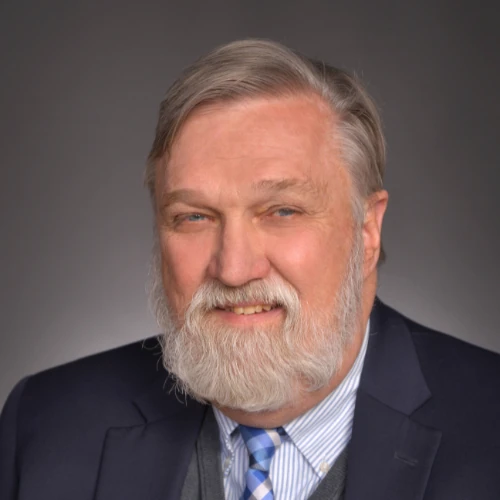 Douglas Wilson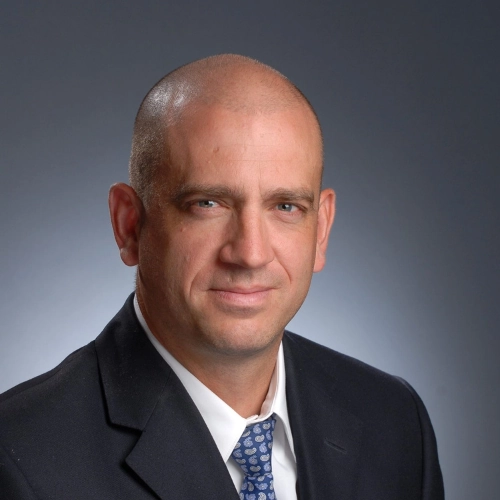 Dr. Ben Merkle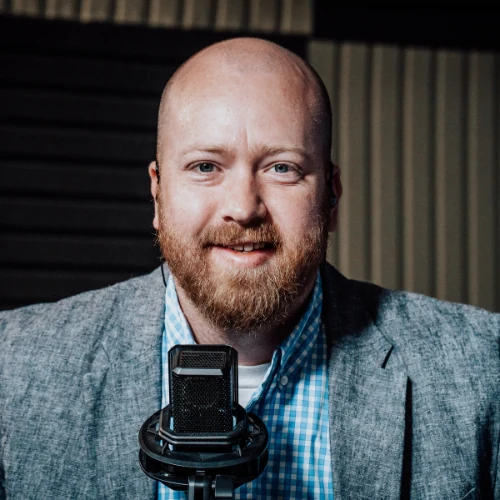 TOBY SUMPTER
DR. GORDON WILSON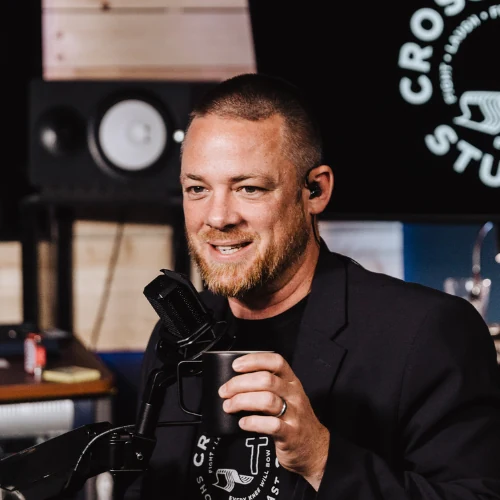 Gabe Rench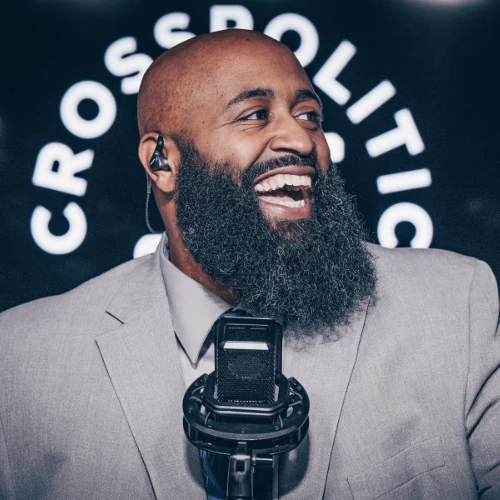 David Shannon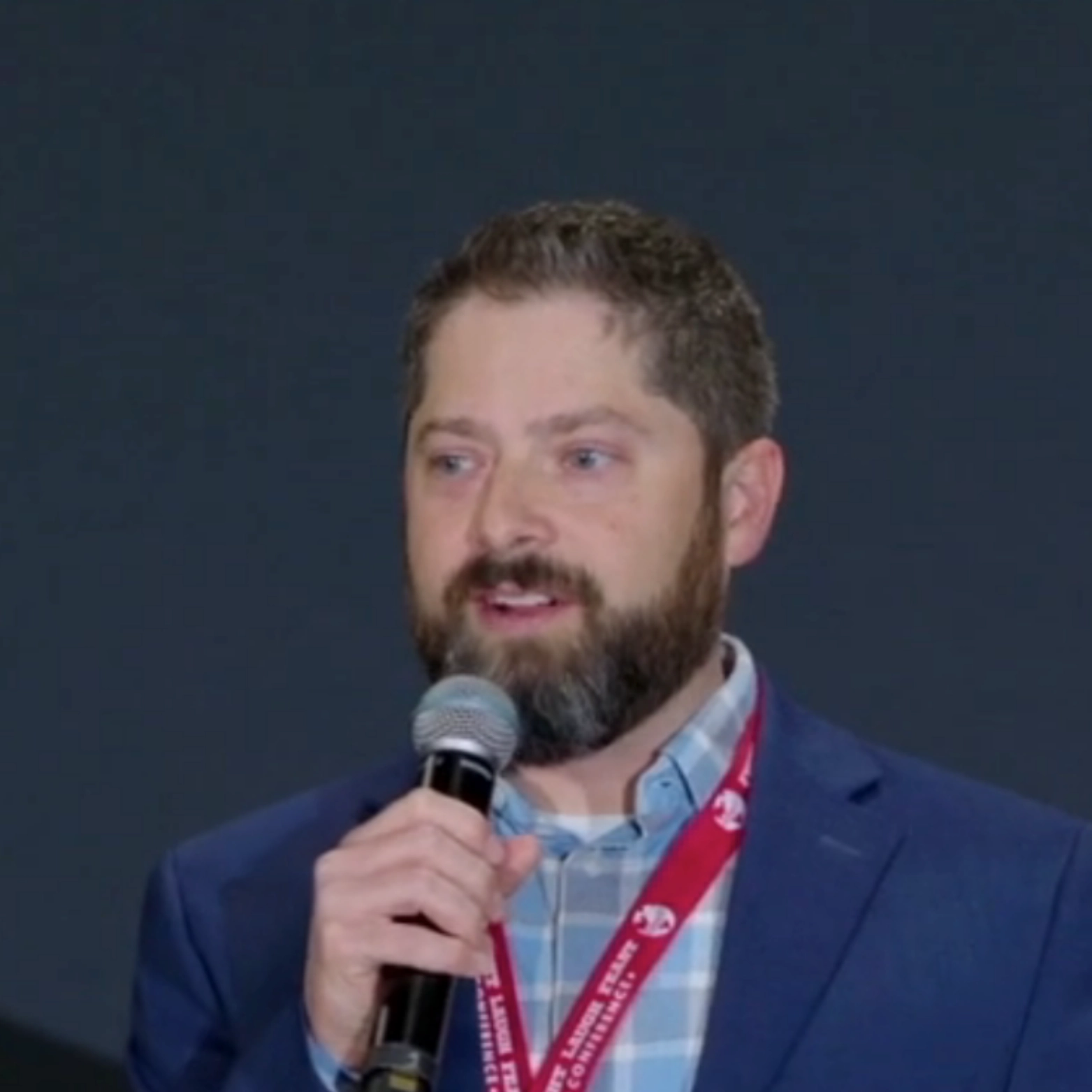 Aaron Snell
Worship Leader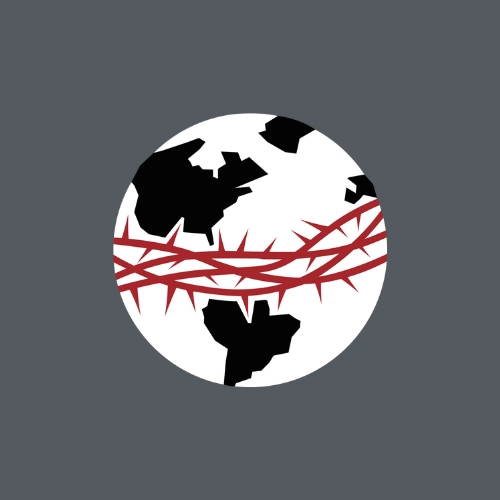 tbd
The politics of Six Days Creation Conference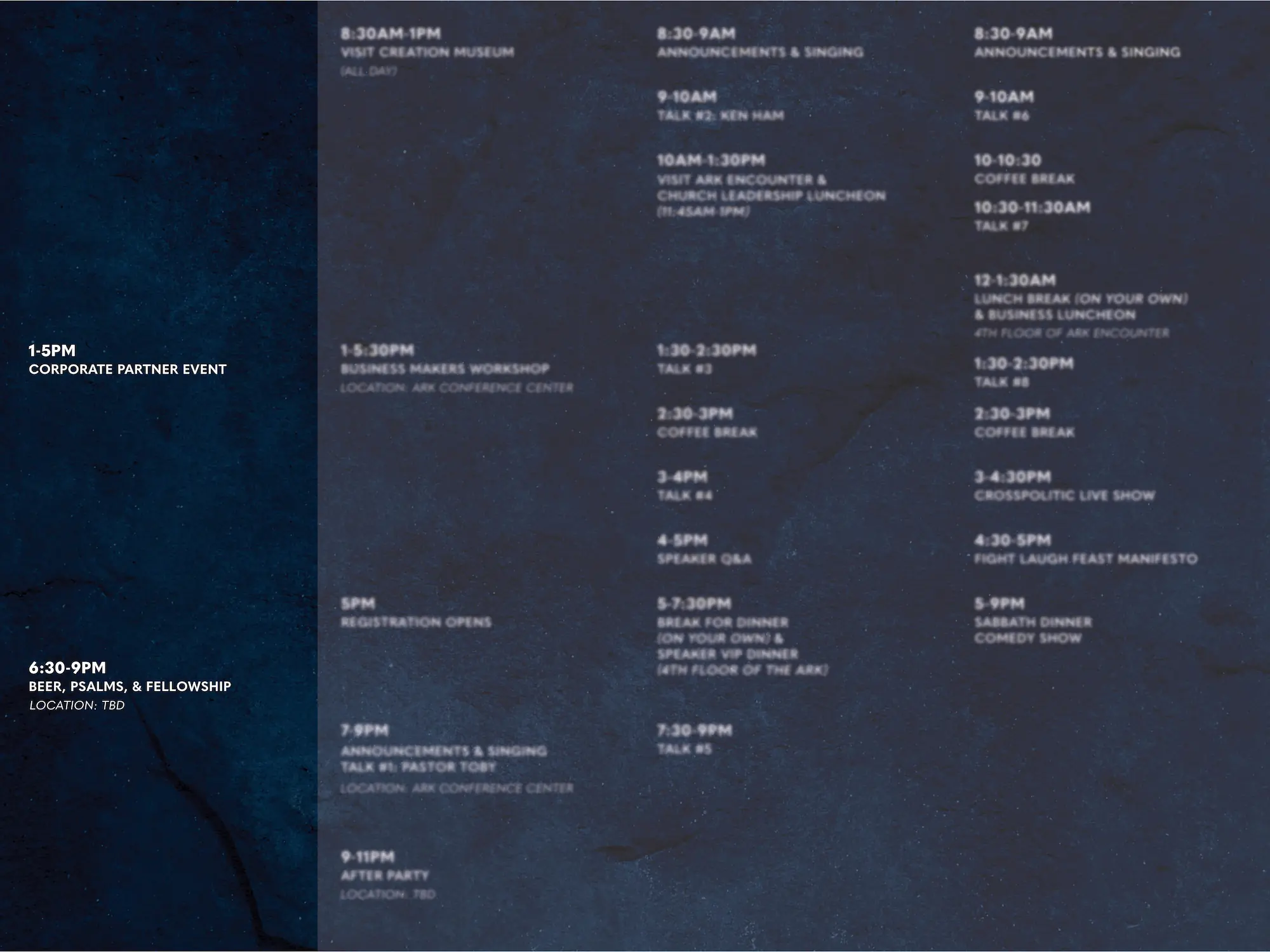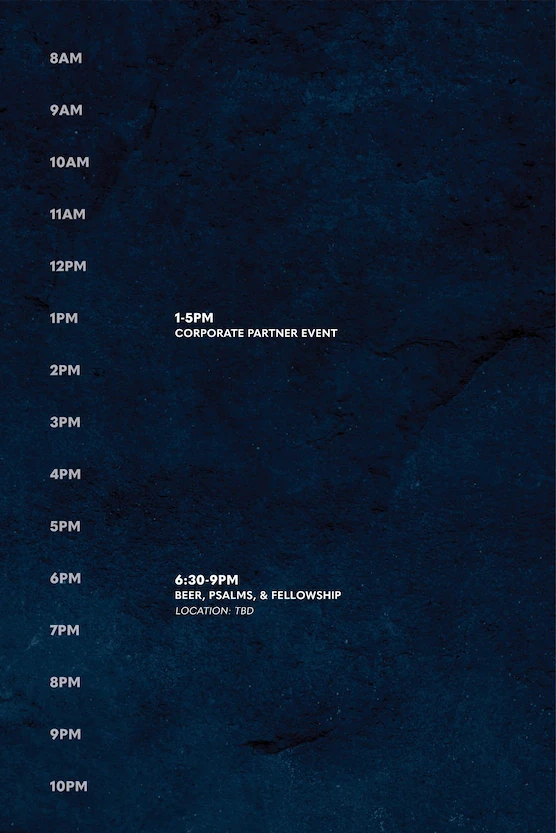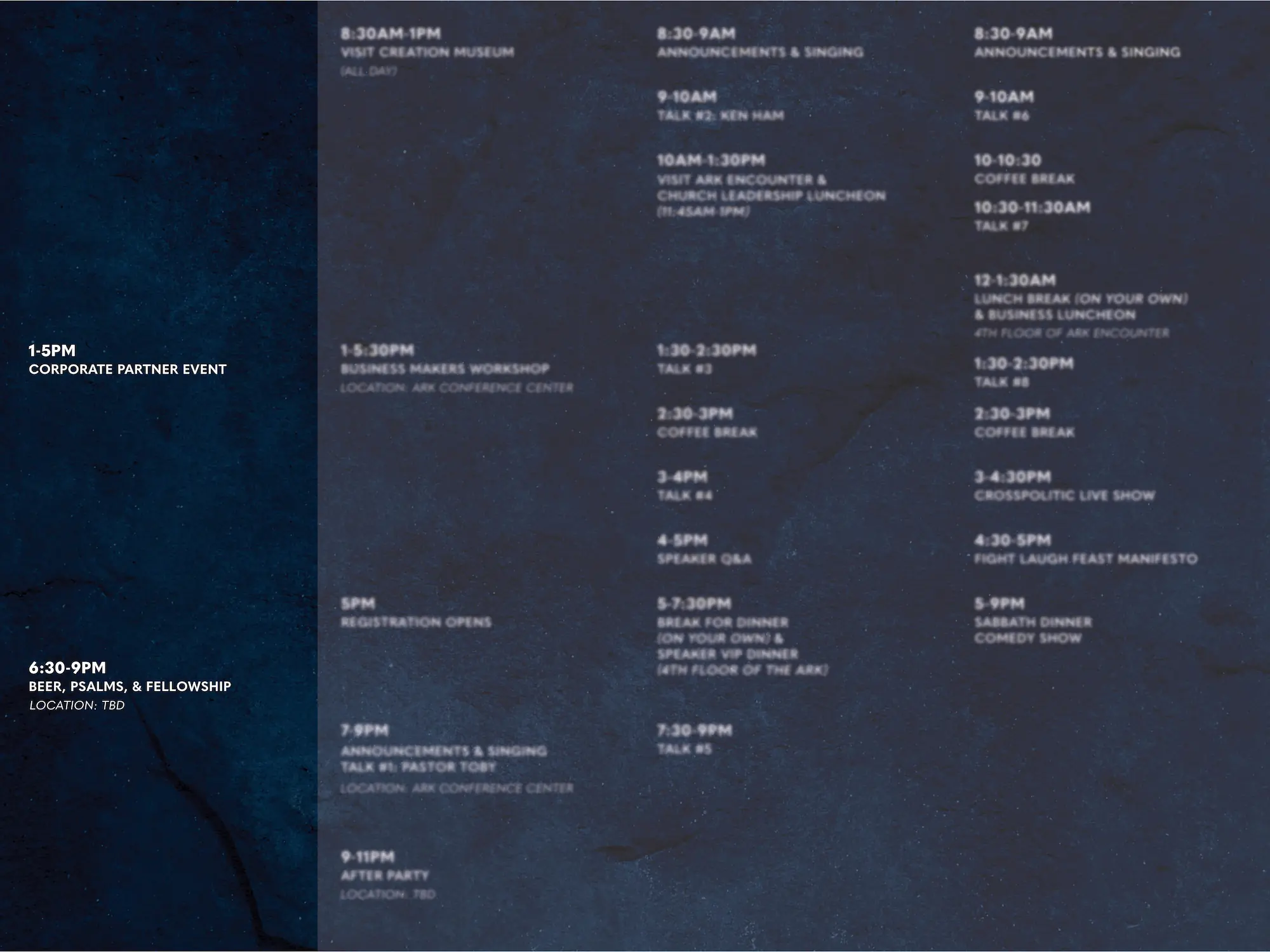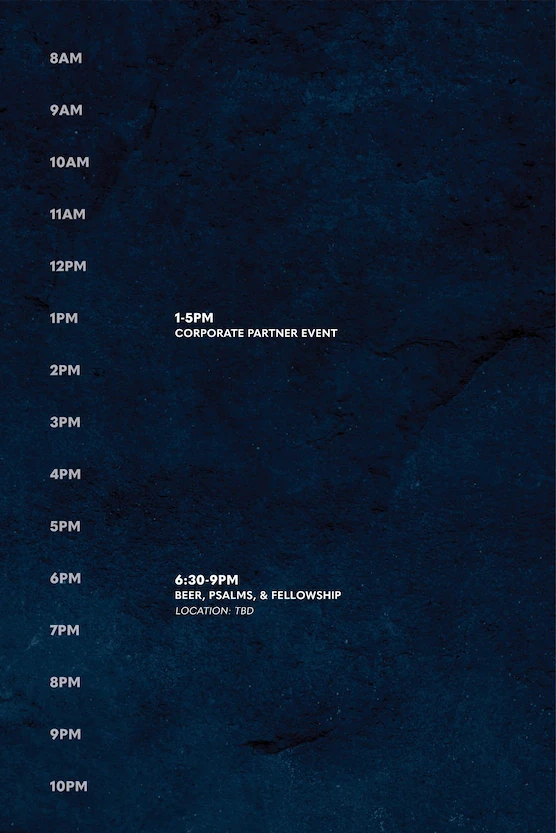 The politics of Six Day's Creation Conference
This is the heading
Lorem ipsum dolor sit amet consectetur adipiscing elit dolor
This is the heading
Lorem ipsum dolor sit amet consectetur adipiscing elit dolor
This is the heading
Lorem ipsum dolor sit amet consectetur adipiscing elit dolor
This is the heading
Lorem ipsum dolor sit amet consectetur adipiscing elit dolor
This is the heading
Lorem ipsum dolor sit amet consectetur adipiscing elit dolor
FIGHT, LAUGH & FEAST CONFERENCE 2022
The politics of Six Days Creation Conference