Learn about harmful trends in modern parenting and how to avoid common pitfalls and mistaken notions. Recover a proper understanding of the role of struggle in a child's development. Development habits that direct your child towards true maturity.
These quality lessons are provided exclusively by FLF Network. Get access to this content through Fight Laugh Feast today.
Get Challenged
Join and Grow
Learn Effective Parenting Habits
Single User License
Raising Sturdy Kids
One License, One User

Unlimited Access

One Year Subscription

HD Videos available for download
Email us for special group pricing.
Interested in organizing a group study? Let us know and we will respond ASAP!
Keith has worked with families, children, parents, and individuals for over 30 years in the field of mental health, working with more than 15,000 individuals and families. He received his Master of Arts and Education Specialist degrees from James Madison University. He is currently the President and CEO of Total Life Counseling, Inc., and is licensed in the state of Virginia as a Licensed Professional Counselor and Licensed Marriage and Family Therapist.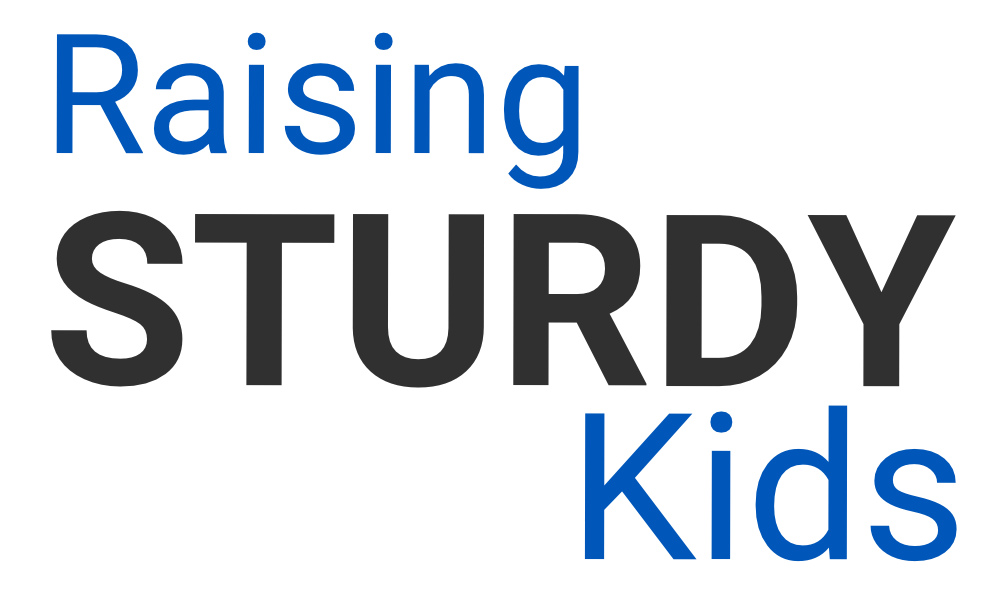 The goal of parenting is not to produce comfortable and happy children, but children of maturity and character.
01
What's Wrong: Recovering Parenting
We used to seek to raise individuals of good stock and character…..that has been replaced with the pursuit of raising comfortable and happy children.
02
The Fallout: How Did We Get Here?
Understanding the rise of the "Therapeutic" family model and the modern overreliance on professionals.
03
Removing the Bubble Wrap: Why Struggle is Good
The target is maturity, and struggle is crucial for the development of this maturity.
04
Reparenting
Learn how to start making changes and do things right as parents.
05
Flipping the Script
Establishing the proper priorities for your children and avoiding the sacred cows of our culture.