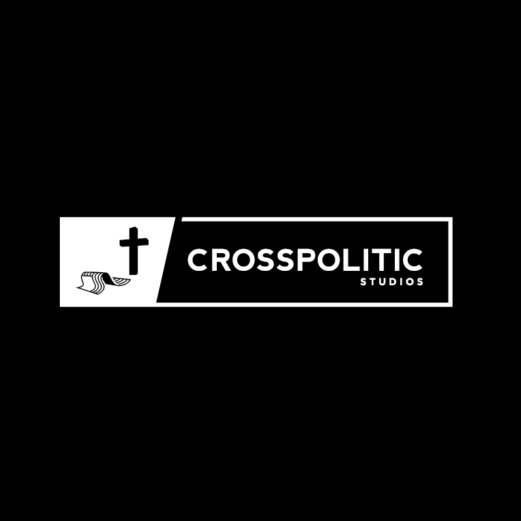 CrossPolitic
CrossPolitic (Christ over politics) mixes the taboo formula of faith, culture, and politics to bring the clarity of the gospel into muddle America. We are a community of Christians who desire to see the Lordship of Christ in every corner of our culture, reigning over every politician, and changing every individual for our good and His glory.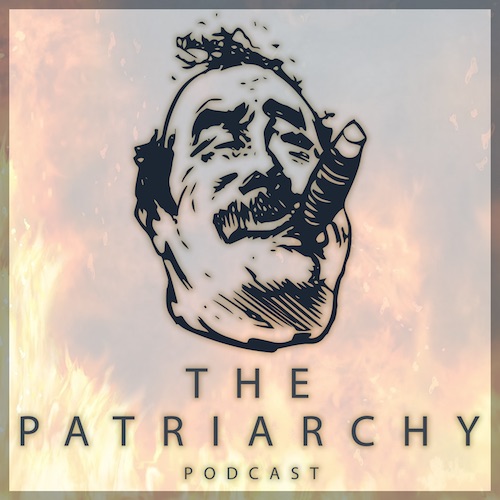 The Patriarchy Podcast
Tony Dipane was born to white-privileged cisgendered parents in the fascist oppressed regime of America. As legend has it, he was also born with a golden spoon in his mouth of which he still has and uses daily to spoon-feed his mansplaining to feminists.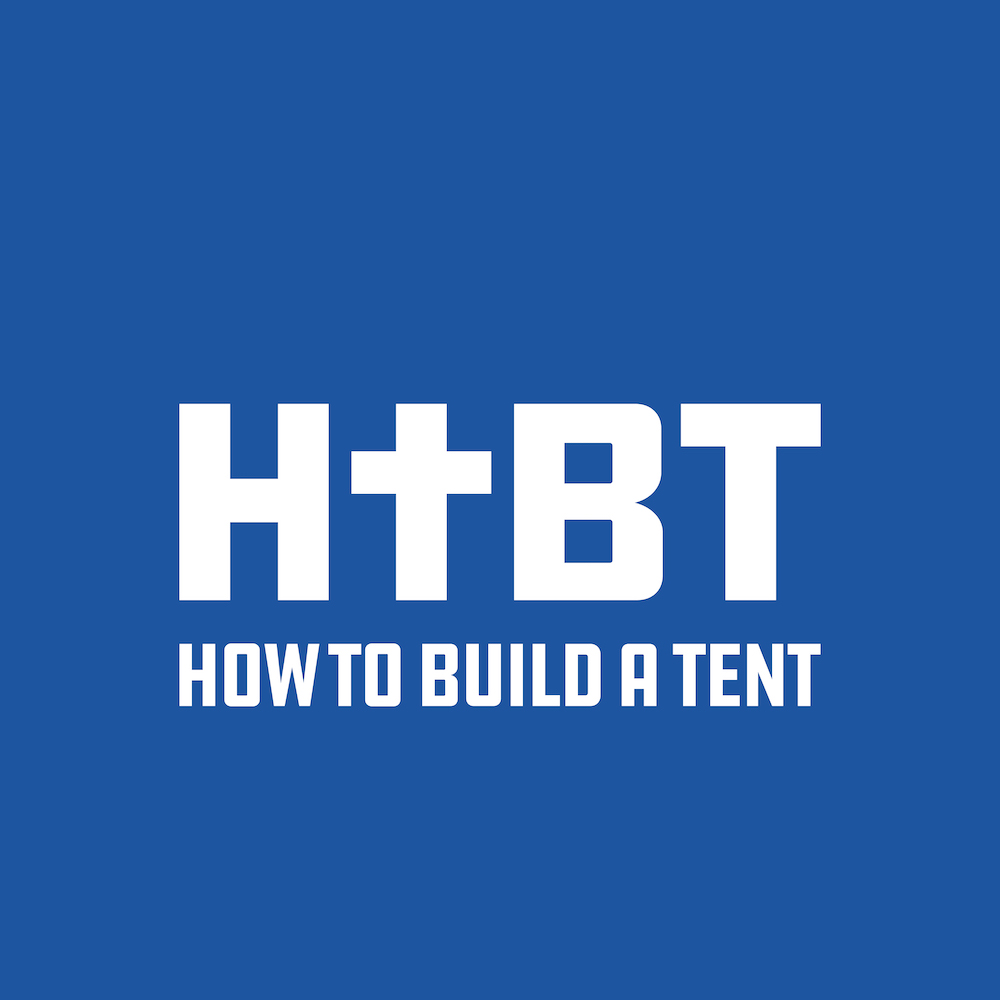 How to Build a Tent
This show is not about tent building; it's about how to make you successful. We talk about strategies and ideas to make you more successful in your corporate career, small business ventures, and your home finances.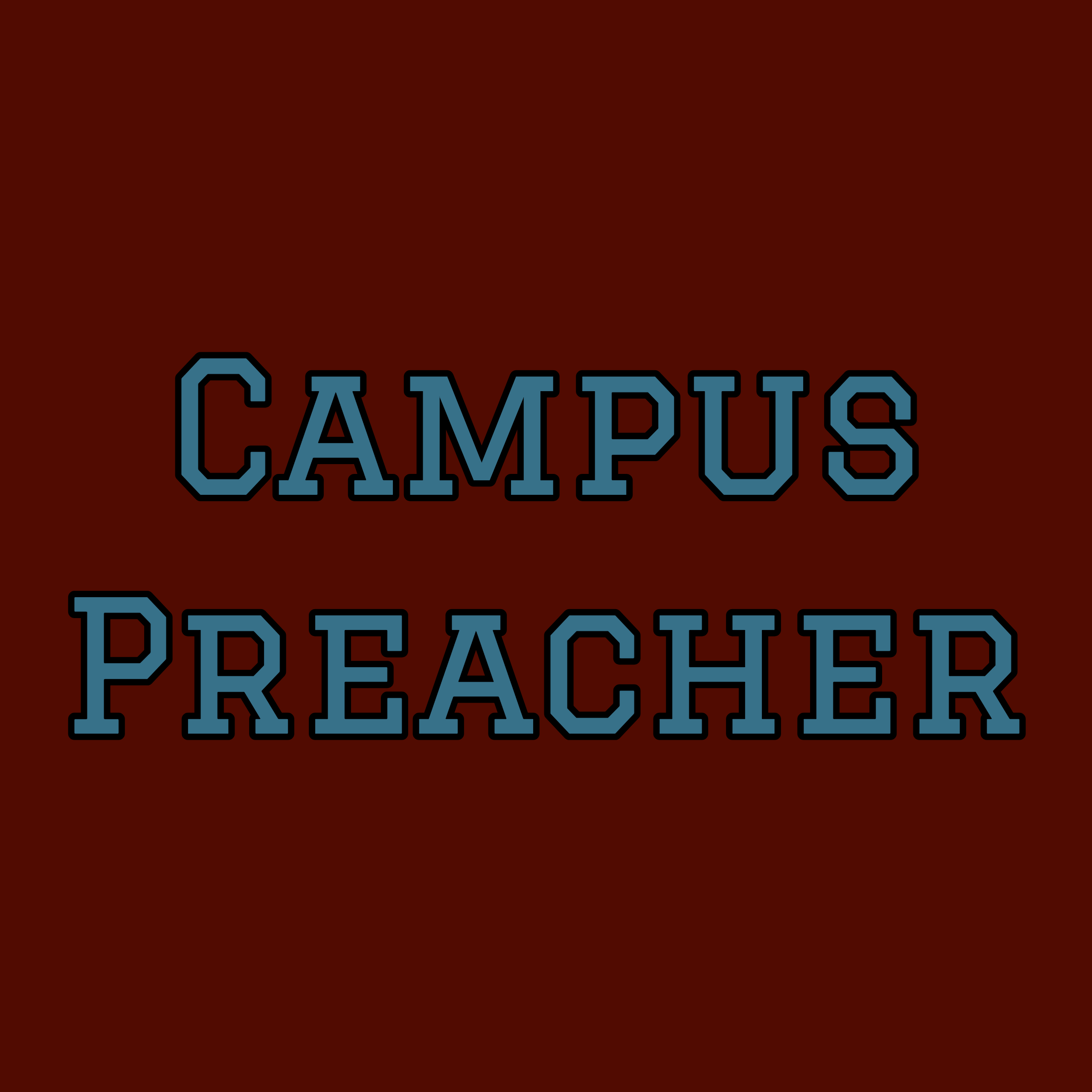 Campus Preacher
Welcome to the Campus Preacher Podcast. In Episode 1 the Campus Preacher, Keith Darrell, is introduced and the trajectory of the podcast set – encourage and equip Christians in the work of evangelism. We will seek to do this in three ways: Discussions on Evangelism, Apologetics, and Rhetoric. If a Christian is to bring the Gospel into the Public Square (evangelize), he needs to be prepared to defend the Gospel (apologetics) and to speak to our cultural context (rhetoric). Welcome to the Campus Preacher Podcast.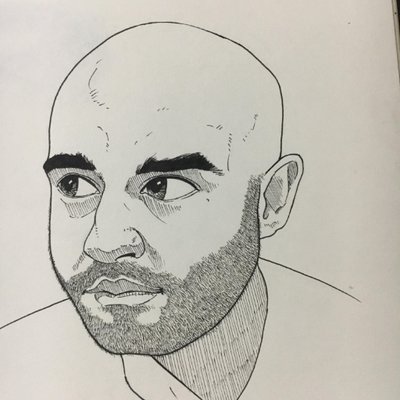 Ad Robles
I use my podcast primarily to respond to, and interact with, cultural and social issues in the church and in the Unites States as a whole.
Theology Pugcast
The Pugcast is produced by The Logos Center and features Pr. C. R. Wiley, Dr. Glenn Sunshine, and Dr. Thomas Price. The Pugcast is recorded at The Corner Pug–a well-known watering hole in tony West Hartford, Connecticut. (Hence the name, "pugcast"–also the reason there is so much background noise.) The show could be described as "3 over-educated Reformed guys riffing on philosophy, theology, and stuff that bugs them." Each episode they invite you to take a seat in their booth and listen in on their conversation.