Video Course by
Jason Elmore
Disciplines & Insights for

Extraordinary Salespeople
Jason Elmore shares practical action items and insightful concepts that have been compiled and tested during a sales career that spanned the globe, from B2B to Med Device, and resulted in top performance and accolades.
Transform your sales process. Accidental success in sales is destructive. Join Jason as he walks through the habits and skills of a successful salesperson.
Get Challenged
Join and Grow
Learn Effective Sales Habits
Single User License
One License, One User

Unlimited Access

One Year Subscription
Email us for enterprise pricing.
Email us how many sales reps, and if you are interested in onsite training along with the video course. We will respond ASAP!
Group License
Up to 5 Users
Add up to 5 users

Admin dashboard to add/remove users

One Year Subscription
Jason is well known for his passion and creative genius for selling and teaching. He has an uncanny ability to identify, articulate, and transfer key selling insights leading to success across various business platforms and products. Jason has built a career of consistent top sales performance of two decades. Jason has been a sales award winner, Presidents club winner, sales manager, and sales trainer. He has experience in B2B, small start-up Med Device, and the world's largest medical device and pharmaceutical companies. Success has enabled Jason to work and travel internationally training sales people from all over Europe, South Asia, India, the Middle East, and Australia.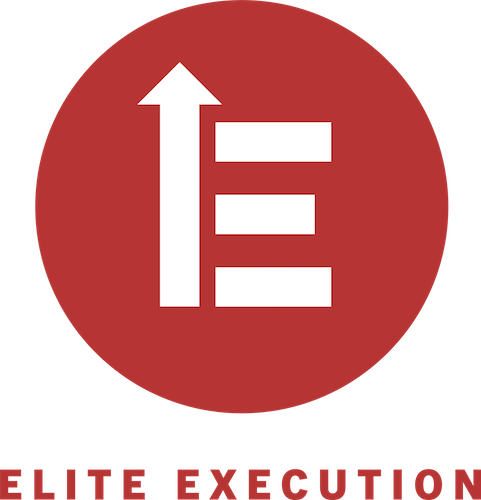 Articulate insights, manipulate variables, replicate success, translate it to others, and sustain your success.
01
Introduction
Goals for the course.
02
Seeing What Others Miss
Learn specific concepts, frameworks, and action items to be extremely efficient and effective in your sales process.
03
Objections: NO Not That Way
Learn to anticipate and pre-handle objections making them predictable opportunities increasing the effectiveness of your sales tools.
04
The Business of Forgiveness
Learn how to fix your faults and heal a business relationship with careful distinctions and courage going to the elite level in customer satisfaction
05
Adoption Curve Application
Learn to articulate and utilize market adoption sequences for customer targeting, strategic planning, and customer segmentation to disrupt markets and dramatically accelerate revenue generation.
06
Diagramming Sales Calls
Learn how to objectively assess and accurately diagnosis a sales call and reap the insights by defining where the call took a turn.
07
POS – Point of the Slide
Learn the key to utilizing sales aids concisely to multiply your message memorability and break into the elite ranks of sales professionals.
08
POS – Point of the Slide – Demonstration
Illustration of the principles discussed in the previous lesson.
09
Strategic Planning: Thinking like the CEO
Learn to build visual planning tools and critical concepts to measure and drive results that you can explain and share with others.
10
Hard Providence: Failure That Works
Excellence is really a continuum from Failure that takes ownership to Success expressing gratefulness.
Get Started Today
Take your skills to the next level.