Fight Laugh Feast Network
How to Build a Tent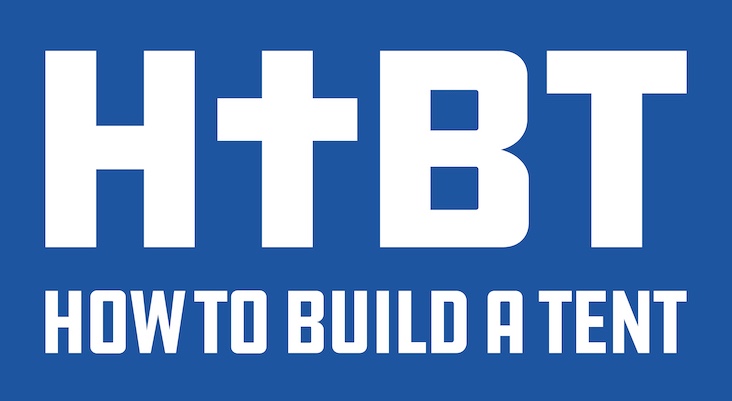 This show is not about tent building; it's about how to make you successful. We talk about strategies and ideas to make you more successful in your corporate career, small business ventures, and your home finances.
New Episodes Weekly
Live Every Thursday @ 9am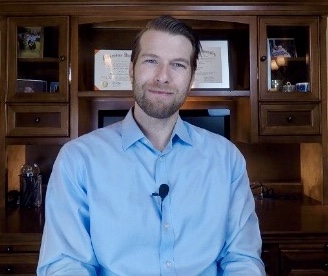 Matt Williams
Matt Williams has a combined 20 years of experience with small and large corporations. He has held the titles of Founder, CEO, COO, and he currently works on a Corporate Consulting team and consults for small businesses as well. He holds a BS in Management and an MBA from Pepperdine University.