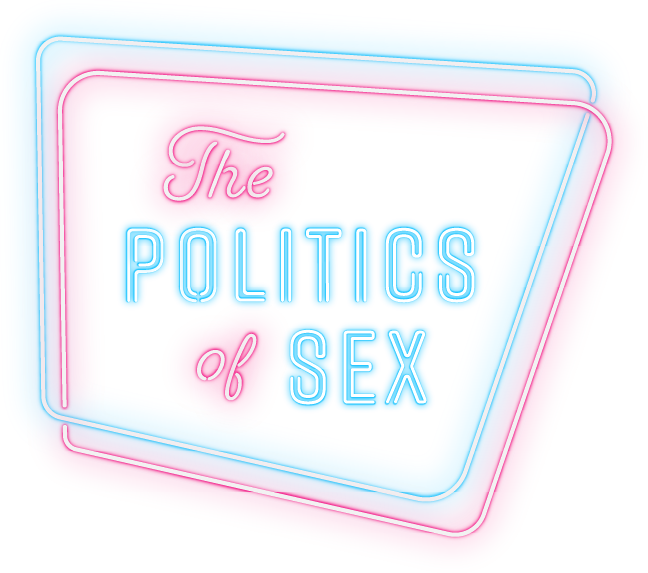 Thursday | September 9
5:00 p.m. — Registration Opens
7:00 p.m. — Psalm Sing & Beer
9:00 p.m. — After Party
Friday | September 10
8:30 a.m. – Announcements and Psalm Sing
9:00 a.m. — Pastor Toby Sumpter: Molotov Monogamy: The Political Power of Marriage & Family
10:30 a.m. — Pastor Voddie Baucham: Critical Sex Theory: How to keep Marx and Freud out of your Bedroom
11:30 a.m. — Lunch
1:30 p.m. — Doug TenNaple: Sex, Lies, and the Prophetic Poet
2:30 p.m. — Break
3:00 p.m. — David Bahnsen: Punk Rock Home Economics
4:00 p.m. — Psalm Sing
5:00 p.m. — Dinner (Off Site)
7:30 p.m. — Pastor Doug Wilson: Gay Pulpits: The Politics of Feminism, Homosexuality, and Unfaithful Children
9:00 p.m. — Live After Show
Saturday | September 11
SWAT stands for Strategic Weapons and Tactics, and our SWAT talks are designed to be practical, Gospel-centered discussion about topics that don't always get a lot of air time in the public square. SWAT Talks will consist of intentionally-curated groups of 3–5 speakers who converse on a specific topic related to the politics of sex. Following the discussion, there will be open Q&A for attendees to engage further with the conversation.
Three SWAT talks will be held during each time slot at different locations within the expo center, so you will have a range of talks to choose from.
Time
SWAT Talk Schedule
8:30 a.m.
Announcements and Psalms
9:00 a.m.
The Sheologians with Nancy Wilson: Diapers, Dishes, and Dominion
Rob Sentz, Zach Lautenschlager, and Dennis Sarfate: Why All People Matter
The Patriarchy Podcast with Comedian John Branyan: Comedy as a Weapon
9:30 a.m.
10:00 a.m.
Break
10:30 a.m.
Chocolate Knox, Gary DeMar, TBD: Sexual Gnosticism and Christian Humanism Location: Main Hall
The Waterboy, Pastor Jacob Reaume, and Pastor Aaron Rock: The Church Pandemic and Hard Men
Dr. Ben Merkle and Jeff Shafer: Contemporary Sex Law and the Abolition of Man
11:00 a.m.
11:30 a.m.
Lunch
12:00 p.m.
12:30 p.m.
1:00 p.m.
The Theology Pugcast and Pastor George Grant: How Gnosticism has Destroyed Sex Location: Main Hall
Toby Sumpter and TBA
Keith Darrell, Matt Williams, and AD Robles: The Moral Bankruptcy of Woke Capitalism
1:30 p.m.
2:00 p.m.
Break
2:30 p.m.
CrossPolitic Live Show with Pastor Voddie Baucham and Pastor Doug Wilson
3:00 p.m.
3:30 p.m.
4:00 p.m.
Fight Laugh Feast Manifesto
4:30 p.m.
Sabbath Dinner
5:00 p.m.
5:30 p.m.
6:00 p.m.
6:30 p.m.
7:00 p.m.
7:30 p.m.
8:00 p.m.
Painturo's
12910 Lebanon Road
Mt. Juliet, Tennessee 37122
The Edge
1300 Coles Ferry Pike
Lebanon, Tennessee 37087
(Kid-friendly + Outdoor Space)