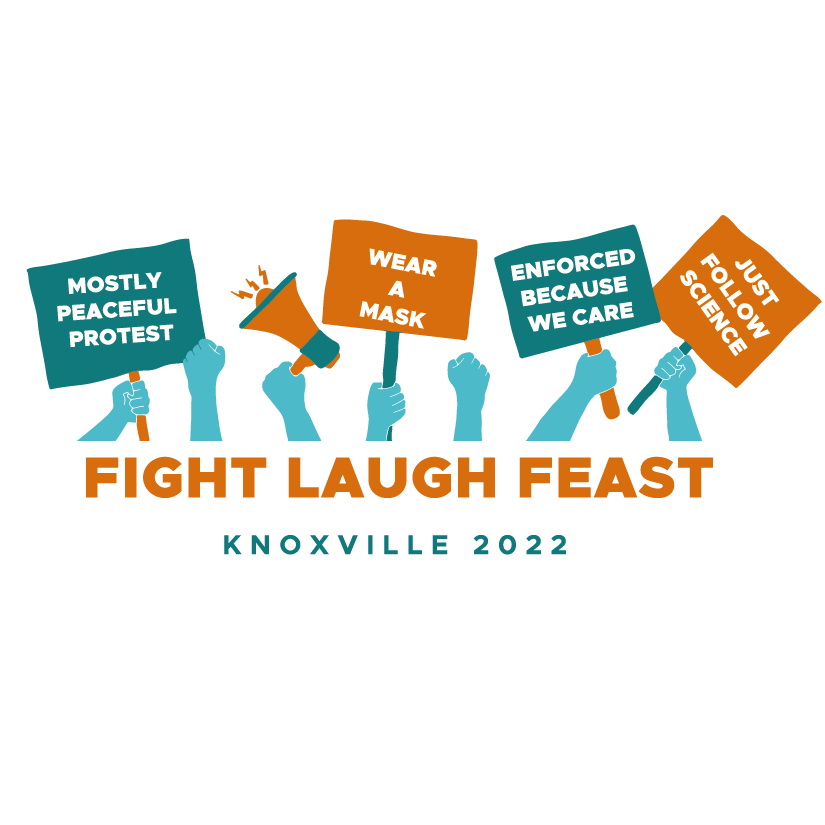 Join us in Knoxville, TN on October 6-8 as we fight, laugh and feast with Beer and Psalms, our amazing lineup of speakers, our awesome vendors, new friends, and more. Early bird tickets are available now through July 1st.
The theme of this year's conference is Lies, Propaganda, Storytelling, and the Serrated Edge. Satan is the father of lies and spin, and the mother of those lies is a government who has rejected God. We have especially been lied to these last two years, and the COVIDpanic has been one of the central mechanisms that our government has used to lie to us and to grab more power. Because Christians have not been reading their bibles, we are susceptible to lies and weak in our ability to fight these lies. God has given us His word to fight Satan and his lies, and we need to recover all of God's word, its serrated edge and all.
Mark your calendars for October 6th-8th as we Fight, Laugh, and Feast to the glory of God!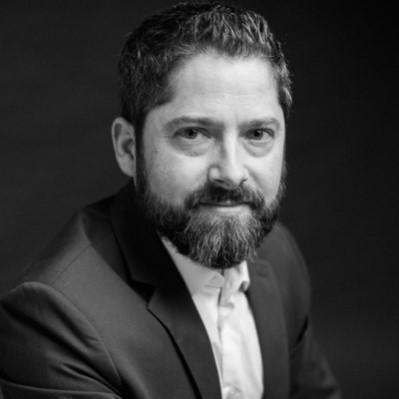 Aaron Snell
CrossPolitic Special Music Guest
Rebekah Merkle
Author and host of the What Have You Podcast
Nancy Wilson
Author of Building Her House, The Fruit of Her Hands, and more
More speakers will be announced in the coming weeks. Stay tuned!
Thursday | October 6
5:00 p.m. — Registration Opens
7:00 p.m. — Psalm Sing & Beer
9:00 p.m. — After Party
Friday | October 7th
8:30 a.m. – Announcements and Psalm Sing
9:00 a.m. — Pastor Toby Sumpter: Serrated Gospel
10:30 a.m. —

 Ben Merkle: Propaganda, Grooming, and Discipleship

11:30 a.m. — Lunch
1:30 p.m. —

George Gilder: Seemly and Sanctified Sex

2:30 p.m. — Break
3:00 p.m. —

Panel with Choc Knox, Doug Wilson, Nancy Wilson, Dr. Ben Merkel, and Rebekah Merkle: Building Humans with Stories

4:00 p.m. — Q&A
5:00 p.m. — Dinner on your own
7:30 p.m. —

Doug Wilson: Rated "R" Combat

9:00 p.m. — After Party Event
Saturday | October 8
9:00 a.m. — Announcements, Psalm Sing and

Doug Wilson: Bad Words, Mockery, and Sarcasm

10:30 a.m. — Jared Longshore: The Serrated Quiver
11:30 a.m. — Lunch
1:30 p.m. — TBD
2:30 p.m. — Break
3:00 p.m. — CrossPolitic Live Show with

Megan Basham and more to be announced

4:30 p.m. — Pastor Toby's Fight Laugh Feast Manifesto
5:30 p.m. — Sabbath Feast
Location
World's Fair Exhibition Hall
935 World's Fair Park Drive
Knoxville, TN 379
Recommended Hotels & Lodging
Discounted rooms are limited, so book now!
Hampton Inn & Suites
618 West Main St, Knoxville, TN 37920
Discount ends 09/08  –  1 mile from Conference Venue
Courtyard by Marriott
250 Brookview Centre Way, Knoxville, TN 37919
Discount ends 09/15  –  6 miles from conference venue
Hampton Inn & Suites Knoxville
601 N Weisgarber Rd, Knoxville, TN 37919
Discount ends 09/09  –  7 miles from conference venue
Southlake RV Park
3730 Maryville Pike (Hwy33), Knoxville, TN 37920
RV's only, no camping  –  10 miles away from conference venue 865-573-1837
Camping - Norris Dam State Park
125 Village Green Circle, Rocky Top, TN 37769
30 minutes away from conference venue  –  865-425-4500
Camping - Cove Lake State Park
110 Cove Lake Lane, Caryville, TN 37714
30 minutes away from conference venue  –  423-566-9701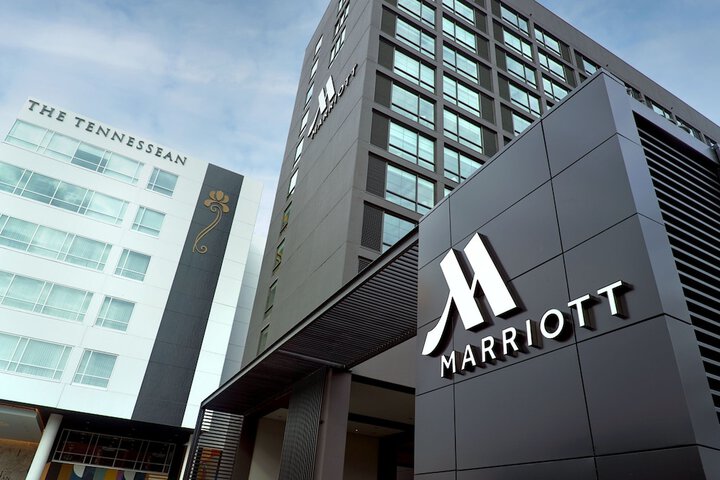 Marriott Knoxville Downtown
525 Henley St, Knoxville, TN 37902
03 minutes away from conference venue