Fight Laugh Feast University
Condensed Seven to Eight Week-long Worldview Culture-engaging Courses 
Join a Community of Learners
Classes are Twice Per Week Plus Reading Assignments
Online Seven to Eight Week-long Courses
Recommended High School Age and Up
In Person Online Instruction and Discussion
Condensed Seven to Eight week-long Courses for Culture-Makers
Seven to Eight Week-long Sprints
Classes run for eight weeks.
Online Personal Classroom Interaction
Join your class live every week.
Connect with Your Favorite Instructor
Live lectures and discussions.
Theology of Work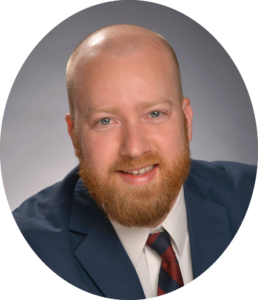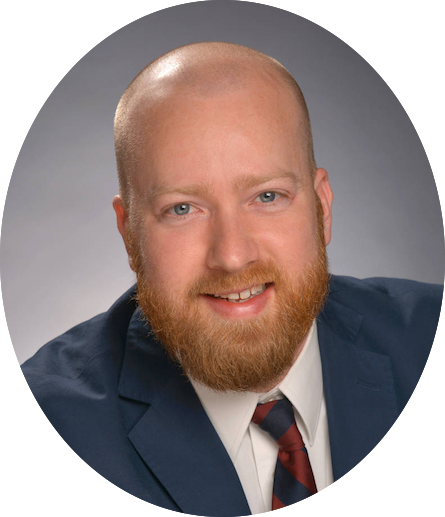 What does the Bible says about work, industry, creativity, calling, laziness, sabbath rest, wealth, greed, ambition, etc… Learn how your calling is grounded in the deep theological experience of vocation and hard work.
Course Details
Mondays and Wednesdays 5pm to 6pm PAC time
Class runs for seven weeks
Class size caps at to 20 households
Registration is per household.
Course Outline
Wednesday, September 9: The Dominion Mandate & the Gospel

Monday, September 14: Calling & Fruitfulness

Wednesday, September 16: Book Discuss:

Plowing in Hope

Monday, September 21: The Goodness of Wealth

Wednesday, September 23: What is Biblical Creativity?

Monday, September 28: Interview: TBA
No Class Wednesday, September 30
Monday, October 5: Book Discussion:

Man of the House

Wednesday, October 7: Sins at Work: Laziness, Cowardice, and Theft 

Monday, October 12: Interview: TBA
10: Wednesday, October 14: The Power of Sabbath Rest
Monday, October 19: Book Discussion:

Ploductivity

Wednesday, October 21: Interview: TBA
Book List
Required Reading:
1. Plowing in Hope by David Hegeman
2. Ploductivity by Pastor Doug Wilson
3. Man of the House by Pastor C.R. Wiley
Other Recommended Reading
Men at Work, George Will, a deep dive into the serious work of baseball
Under the Shadow of the Almighty, Elizabeth Eliot's collection of Jim Eliot's journals, the record of Jim's intense drive to serve Christ.
Shop Class as Soulcraft, Michael Crawford, a philosophy of work
Class begins September 9th and goes through October 21st.
CrossPolitic Worldview Series
This course is designed to provide you the foundations of a biblical worldview and how to apply that worldview to seeing Christ in every area of life.
Course Details
Time/dates TBD
Class runs for seven weeks
Class size caps at to 20 households
Registration is per household. 
Theology and Culture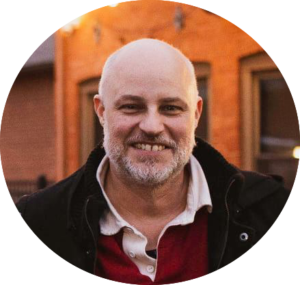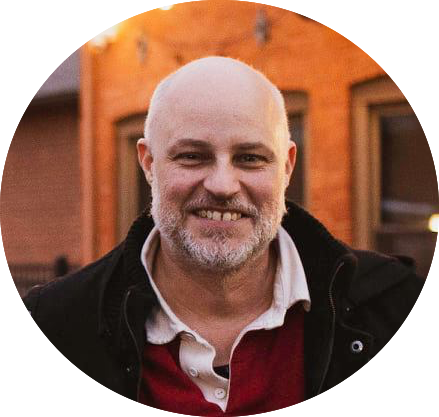 The aim of this course is to supply students with comprehensive insight into foundational Christian principles of reality and to help them gain purchase into the ways in which these principles provide wisdom and insight to engage critically contemporary trends that are impacting the church and society.
Course Details (Course Start Date is Moving to Nov. 5th)
Week One:
Read for Week One: Grenz, Chapters 1-2; Gay, 'A Climate for Modernism' and Chapters 1-2
Tuesday, October 27:
– Introductory Matters (Go over the shape of the course)
– First Principles of the Christian Theological Vision: Scripture, Metaphysics, and Ethics
Thursday, October 29:
– First Principles Continued…
– Biblical Reasoning and Philosophical Tools
– Theological Analysis as Idolatry Critique

Week Two:
Read for Week Two: Grenz, Chapters 3 -4; Gay, Chapters 3-4
Tuesday, November 3
Election Day (no class)
Thursday: November 5
– Classical Christian Vision: The Christian Difference and the Difference it makes
– Retrieving Christian Transcendence

Week Three:
Read for Week Three: Grenz, Chapters 5-6, Gay, Chapters 5-6
Tuesday: November 10

Thursday: November 12
– Western move away from Christian vision continued…
– God, Creation, Humanity, History redefined
– Radical Autonomy and the war for Dominance

Week Four:
Read for Week Four: Gay, Chapters Chapter 8; Wiker Chapters 1-4
Tuesday: November 17
– Character of Modernity: Heresy in various fashions
– Various paths of Modernity (a bunch of 'isms')
– The continuing impact of this bunch of 'isms'.
Thursday: November 19
– The rise of Suspicion, Deconstructing Modernity
– Postmodernism (its character and various expressions)

Thanksgiving week:
Tuesday: November 24
Discuss readings so far (make up class for missing Election Day).
Thursday: No class

Week Five:
Read Wiker, Chapters 5-8
Tuesday: December 1
– Postmodernism continued…
– Nihilism, Neo-Gnosticism, Social-Constructivism

Thursday: December 3
– The Rise of the Revolutionaries: Post-Marxian Trends

Week Six:
Read Wiker, Chapters 9-12
Tuesday: December 7
– The origins, aims, and impact of Critical Theory
Thursday: December 9
– Critical Theory Continued…

Week Seven:
Read Wiker, Chapters 13-15
Tuesday: December 14
– More trends and challenges: Political, Ethical, and Spiritual impact
– A deeper Christian Analysis and Engagement

Thursday: December 16
– Wrapping things up: Next Steps
– Final Discussion
– Confidence in the Gospel's riches
Book List
Required books:
1. Holy Scripture
2. Peter Gay, Modernism: The Lure of Heresy
3. Stanley Grenz: A Primer on Postmodernism.
4. Bruce Wiker, 10 Books that Screwed up the World, and Five that didn't help.
Class begins November 5th!
Fight Laugh Feast University
Born out of the Fight Laugh Feast Network, we provide intense courses that will challenge and equip you as you engage culture for the glory of God.
Fight with Engaging Content!
Laugh with Joy in Online Fellowship