Fight Laugh Feast University
Condensed Seven to Eight Week-long Worldview Culture-engaging Courses 
Join a Community of Learners
Classes are Twice Per Week Plus Reading Assignments
Online Seven to Eight Week-long Courses
Recommended High School Age and Up
In Person Online Instruction and Discussion
Condensed Seven to Eight week-long Courses for Culture-Makers
Seven to Eight Week-long Sprints
Classes run for eight weeks.
Online Personal Classroom Interaction
Join your class live every week.
Connect with Your Favorite Instructor
Live lectures and discussions.
Christian Faith and Technology - Dr. Thomas Price
This course is an introduction to moral theology and its assessment of the spiritual, intellectual, and ethical implications of advanced technology on our lives. We will note many of the positive benefits of advanced technology while engaging key challenges of it to our lives, culture, and faith. In this course, we will become familiar with Christian moral theology and its rich substance for engaging such advances. Further, we will delve into such challenging topics as Big Tech, Tyranny, and Truth Suppression; Social Media, Popular Culture, and Human Relationships; Family Relations, Children, and Internet; Transhumanism, Transgenderism, and Medical Manipulation of our Created Natures; Propaganda, Politics, and the Gospel, and many other related themes.  The aim of the course is to theologically assess the spiritual and moral impact of such advances and cultivate a Christian reply drawing upon the riches of the biblical theological vision. 
Required Books:
Holy Scripture
John Fesko, The Christian and Technology, Evangelical Press, 2020.
Jacob Shatzer, Transhumanism and the Image of God, IVP.
Readings and weekly discussion topics to follow.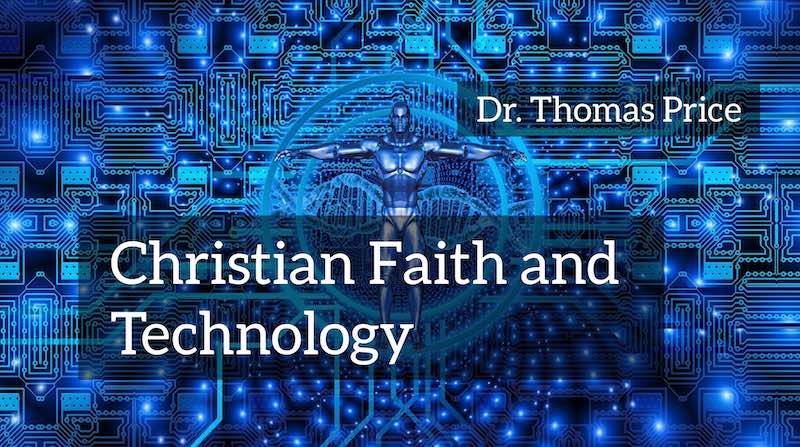 Starts on Oct 27th, runs for 7 weeks
Meets Weds & Thurs 5pm-6pm Pacific Time
Life is Hardy Har Hard: A Comedy Workshop for Christians
Life on Earth is not for sissies. Every day presents you with trial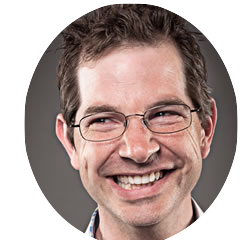 s and tribulations that can rob your joy and make laughter impossible. But that's not how it's supposed to be for Christians.
As heirs to the Kingdom of God, Christians ought to be jolly folks. This 7 week course is jam-packed with practical information for how to sharpen your sense of humor and find funny, even in tragedy.
Laughter is a learned behavior and with over 30-years of comedy experience, I can teach you how to do it. The course contains information that will help you:
Speak more effectively.

Encourage others when they suffer.

Overcome depression.

Stand up to bullies.

Brainstorm zillions of ideas whenever you feel like it.

Laugh more often.
Comedy is a weapon for destroying suffering. Learn to wield that weapon like a pro. It will make your whole life better!
(This course is fun too.)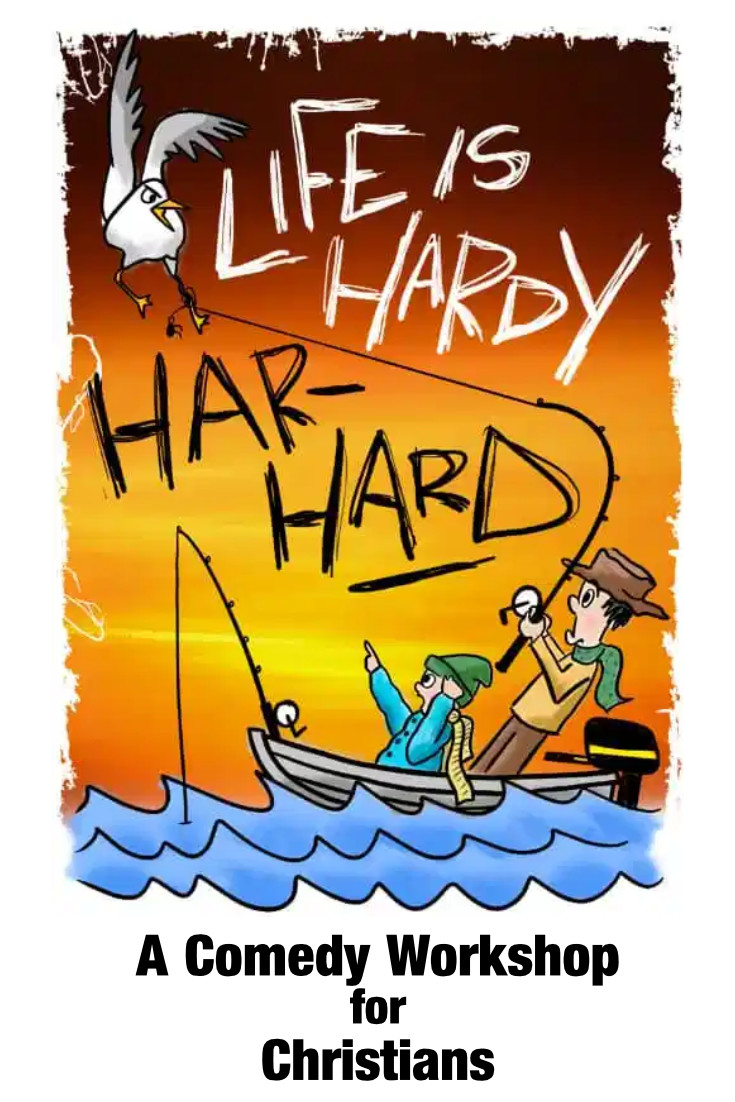 Class begins Oct 5, runs for 7 weeks.
5pm PAC time/8pm EST on Tuesday and Friday
Course Details
Course meets twice a week live on Zoom for 1 hour per class (5pm PAC time/8pm EST on Tuesday and Friday) for 7 weeks. 
First class will be July 13th. Final class will be August 27. (There will be no class August 20th.)
Each session will be a mixture of lecture and activities. Sessions are highly interactive. Students are expected to participate, not merely audit!
Outline of Classes
God Decides What Is Funny Jul 13, 2021 
Always Question Everything Jul 16, 2021 
How Your Brain Works and Why It Matters Jul 20, 2021 
Finding The Planks In Your Eye Jul 23, 2021 
Comedy Is A Weapon Jul 27, 2021 
Assert Your Point of View Jul 30, 2021 
Let's Make Assumptions! Aug 3, 2021 
Passion or Apathy? Your Choice! Aug 6, 2021 
Function 1: Exaggeration Aug 10, 2021 
Function 2: Contrast Aug 13, 2021 
Function 3: Simile / Metaphor Aug 17, 2021 (Two topics this class)
Function 4: Callback Aug 17, 2021 (Two topics this class)
Introduce Yourself Aug 24, 2021
Your Mundane Life Revisited Aug 27, 2021 
Book List
Required Reading:
"Life is Hardy Har Hard: How to Use Comedy to Make Your Life Better" by John Branyan. Available at Amazon or johnbranyan.com
Education is Warfare: How to Start a School
The time to build schools is here. Christian parents need to recover the jo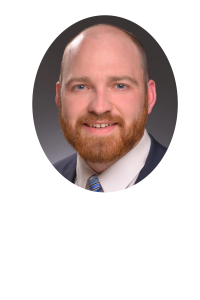 b of educating the next generation. Christians made education great because education has been at the heart of the Christian mission. The Great Commission is to teach
all nations what Jesus commands and in order to do that we need schools. Learn the big picture and history of Christian education and learn how to start a school. Be part of live discussions with experienced educators who have started schools: Doug Wilson, Larry Stephenson, Toby Sumpter, and others. Start your own school today.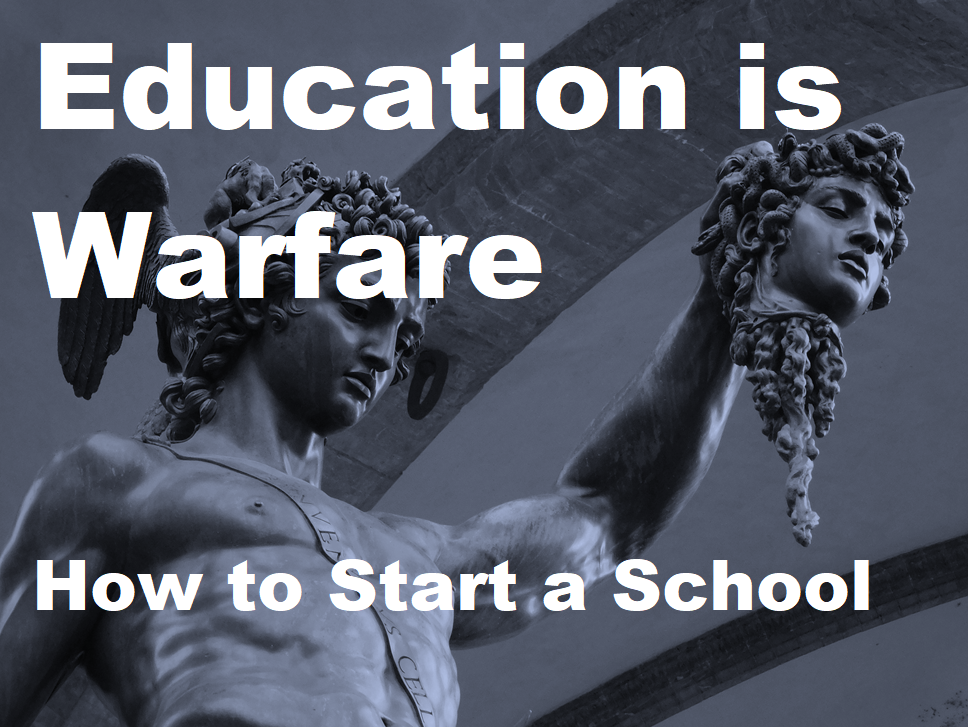 Class begins Monday, July 12
Course Details
Week 1

What is Education? Selections from the Bible, Mon, July 12

A Short History of Education, Wed, July 14

Week 2

What is Classical Education? Mon, July 19

Book Discussion on The Case for Classical Education, Wed July 21

Week 3

What you need to make a school: Read ACCS resources & others, Mon, July 26

Church Community and Schools, Wed, July 28

Week 4

TBD Interview on starting a School, Mon, Aug 2

Recap and discussion, Wed, Aug 4

Week 5

TBD Interview on starting a School, Mon, Aug 9

Recap and discussion, Wed, Aug 11

Week 6

TBD on starting a School, Mon, Aug 16

Recap and discussion, Wed, Aug 18

Week 7

TBD on being a Principal at a School, Mon, Aug 23

Recap and review of course, Wed, Aug 25
Book List
The Case for Classical Education (Canon Press)
Theology and Culture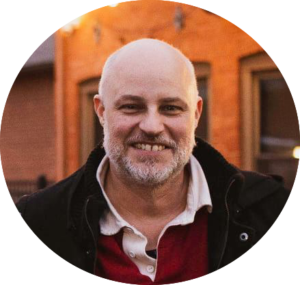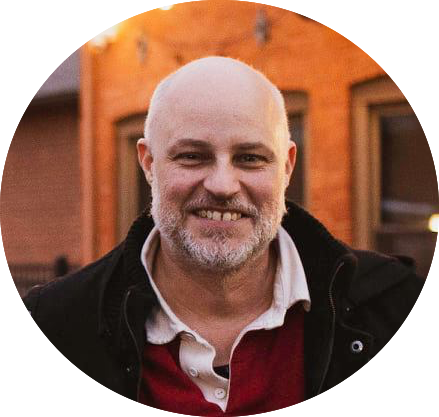 The aim of this course is to supply students with comprehensive insight into foundational Christian principles of reality and to help them gain purchase into the ways in which these principles provide wisdom and insight to engage critically contemporary trends that are impacting the church and society.
Course Details (Course Start Date is Moving to Nov. 5th)
Week One:
Read for Week One: Grenz, Chapters 1-2; Gay, 'A Climate for Modernism' and Chapters 1-2
Tuesday, October 27:
– Introductory Matters (Go over the shape of the course)
– First Principles of the Christian Theological Vision: Scripture, Metaphysics, and Ethics
Thursday, October 29:
– First Principles Continued…
– Biblical Reasoning and Philosophical Tools
– Theological Analysis as Idolatry Critique

Week Two:
Read for Week Two: Grenz, Chapters 3 -4; Gay, Chapters 3-4
Tuesday, November 3
Election Day (no class)
Thursday: November 5
– Classical Christian Vision: The Christian Difference and the Difference it makes
– Retrieving Christian Transcendence

Week Three:
Read for Week Three: Grenz, Chapters 5-6, Gay, Chapters 5-6
Tuesday: November 10

Thursday: November 12
– Western move away from Christian vision continued…
– God, Creation, Humanity, History redefined
– Radical Autonomy and the war for Dominance

Week Four:
Read for Week Four: Gay, Chapters Chapter 8; Wiker Chapters 1-4
Tuesday: November 17
– Character of Modernity: Heresy in various fashions
– Various paths of Modernity (a bunch of 'isms')
– The continuing impact of this bunch of 'isms'.
Thursday: November 19
– The rise of Suspicion, Deconstructing Modernity
– Postmodernism (its character and various expressions)

Thanksgiving week:
Tuesday: November 24
Discuss readings so far (make up class for missing Election Day).
Thursday: No class

Week Five:
Read Wiker, Chapters 5-8
Tuesday: December 1
– Postmodernism continued…
– Nihilism, Neo-Gnosticism, Social-Constructivism

Thursday: December 3
– The Rise of the Revolutionaries: Post-Marxian Trends

Week Six:
Read Wiker, Chapters 9-12
Tuesday: December 7
– The origins, aims, and impact of Critical Theory
Thursday: December 9
– Critical Theory Continued…

Week Seven:
Read Wiker, Chapters 13-15
Tuesday: December 14
– More trends and challenges: Political, Ethical, and Spiritual impact
– A deeper Christian Analysis and Engagement

Thursday: December 16
– Wrapping things up: Next Steps
– Final Discussion
– Confidence in the Gospel's riches
Book List
Required books:
1. Holy Scripture
2. Peter Gay, Modernism: The Lure of Heresy
3. Stanley Grenz: A Primer on Postmodernism.
4. Bruce Wiker, 10 Books that Screwed up the World, and Five that didn't help.
Theology of Work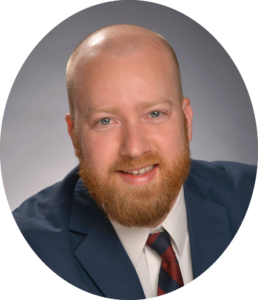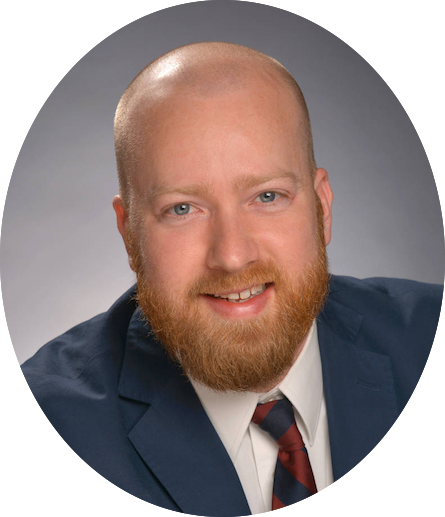 What does the Bible says about work, industry, creativity, calling, laziness, sabbath rest, wealth, greed, ambition, etc… Learn how your calling is grounded in the deep theological experience of vocation and hard work.
Course Details
Mondays and Wednesdays 5pm to 6pm PAC time
Class runs for seven weeks
Class size caps at to 20 households
Registration is per household.
Course Outline
Wednesday, September 9: The Dominion Mandate & the Gospel

Monday, September 14: Calling & Fruitfulness

Wednesday, September 16: Book Discuss:

Plowing in Hope

Monday, September 21: The Goodness of Wealth

Wednesday, September 23: What is Biblical Creativity?

Monday, September 28: Interview: TBA
No Class Wednesday, September 30
Monday, October 5: Book Discussion:

Man of the House

Wednesday, October 7: Sins at Work: Laziness, Cowardice, and Theft 

Monday, October 12: Interview: TBA
10: Wednesday, October 14: The Power of Sabbath Rest
Monday, October 19: Book Discussion:

Ploductivity

Wednesday, October 21: Interview: TBA
Book List
Required Reading:
1. Plowing in Hope by David Hegeman
2. Ploductivity by Pastor Doug Wilson
3. Man of the House by Pastor C.R. Wiley
Other Recommended Reading
Men at Work, George Will, a deep dive into the serious work of baseball
Under the Shadow of the Almighty, Elizabeth Eliot's collection of Jim Eliot's journals, the record of Jim's intense drive to serve Christ.
Shop Class as Soulcraft, Michael Crawford, a philosophy of work
CrossPolitic Worldview Series
This course is designed to provide you the foundations of a biblical worldview and how to apply that worldview to seeing Christ in every area of life.
Course Details (Course Start Date is Moving to Nov. 5th)
Time/dates TBD
Class runs for seven weeks
Class size caps at to 25 households
Registration is per household. 
Fight Laugh Feast University
Born out of the Fight Laugh Feast Network, we provide intense courses that will challenge and equip you as you engage culture for the glory of God.
Fight with Engaging Content!
Laugh with Joy in Online Fellowship