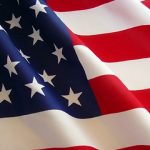 Comedy material is EVERYWHERE. Here John gives just a few examples…

Learn how to discover more humorous situations in your own life; buy John's book, Life is Hardy Har Hard, available on Amazon.
Come on vacation with John and his funny family! (Details about Vacay with Comics at johnbranyan.com)
Follow John on Gab, MeWe, and YouTube.