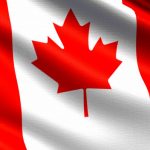 P Nate is joined by friend of the show, pastor Jacob Reaume of Trinity Bible Chapel, to help you think through who you partner with right now.
Like everything else, gospel and ministry partnerships have been affected by this global pandemic, differences in approach, response and ministry going forward have broken friendships, ministries partnerships and much more.
How do we discern who is a friend and who is a foe right now? How do we know who to support? How do we navigate doctrinal differences with those whose political interests align?
P Nate and Jacob talk through these issues.